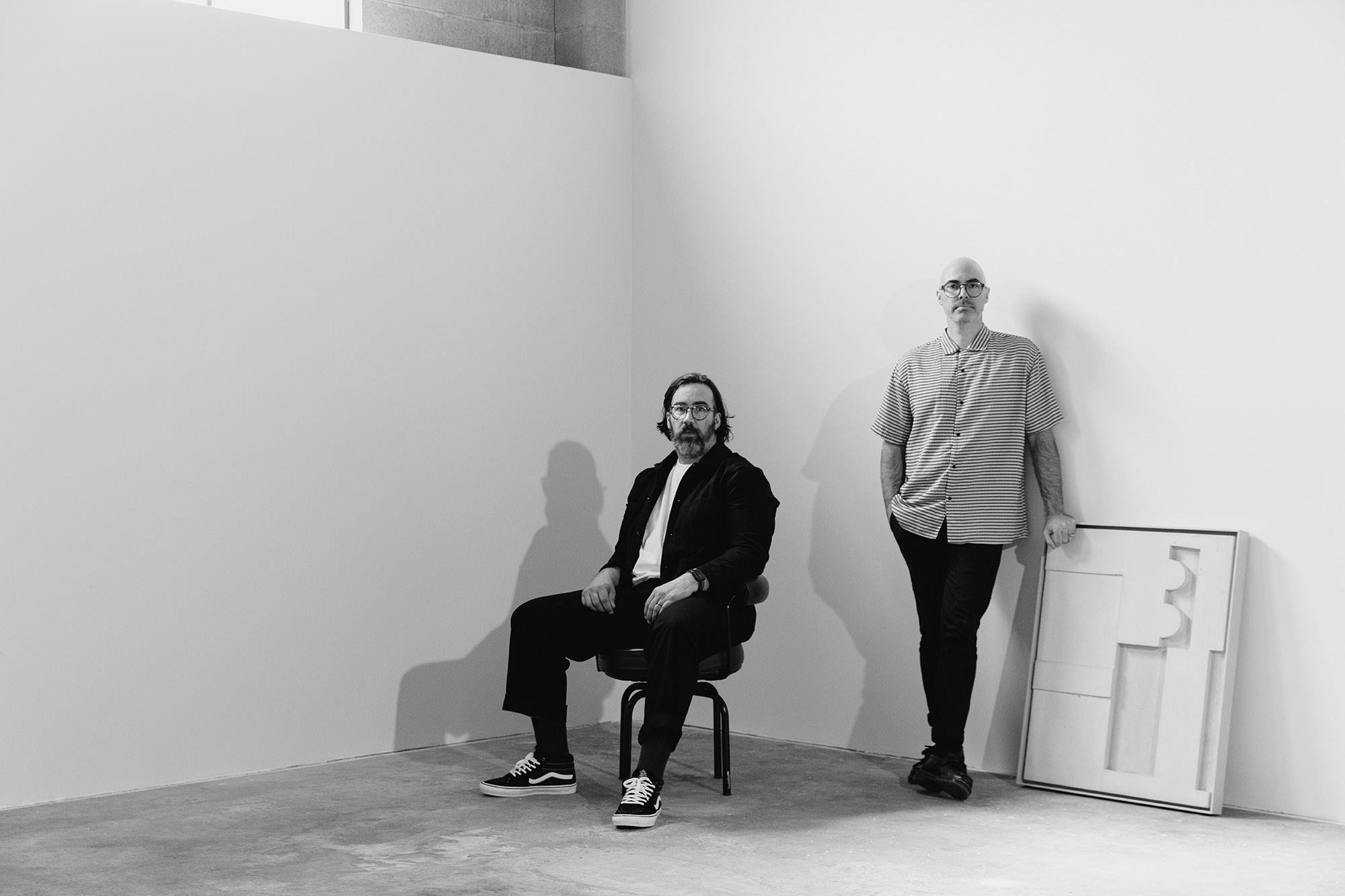 Founded in 2014 by Directors Dave Bickmore and Graham Charbonneau, studio gram creates compelling projects born from the comfort of the familiar and the allure of the unexpected.
As one of Australia's leading architecture and interior design practices, we embrace each project with rigour and respect – challenging a one-size-fits-all approach with considered design outcomes. Through a combination of artistic ideas and an enduring sense of curiosity, our expert team of creatives, storytellers and place makers are drawn to projects that positively impact people and the way they live their lives.
Defined by a diverse use of space, colour, material and ideation, each of our projects starts life as a conceptual narrative, allowing us to form the basis of our design endeavours while capturing the essence of each project.
With a number of national and international awards to our name, our work is collaboratively crafted, artfully considered, and inspired by enduring design solutions.